ABOUT RAD
RASHTRIYA AWAAS DIWAS 2017
The three days mega event is a fi rst of its kind public platform where industry experts, academicians, developers, thought leaders, policy makers, NGOs, social activists and end-users will come together and discuss problems, share knowledge and evolve road map for meeting the housing needs through collaborative efforts.

The mega event will bring together the stakeholders to discuss and debate various approaches for implementing housing for all by 2022.
About Mega Event
Motivation
Sponsorship
Marketing
Venue: The Indira Gandhi Indoor Stadium in New Delhi.
Date: 25-27June
ABOUT NHDO
NHDO which is a development organisation focusing on housing for all by2022 , This is a giant leap forward for the destitute who are the main concern for this programme. they have initiated several projects for the under privileged. Mainly aimed at providing houses to underprivileged communities. NHDO is also in the process of implementing several other housing projects in different parts of the country.
The objectives of the Rashtriye Awas Divas 2017 are proper identifications of the various area in different states for undertaking rehabilitation works, quantifying resources needed for accomplishing the task co-ordination among different agencies for implementation of the projects , desirable policy level changes needed for promoting public private partnership in achieving the objectives and review mechanism needed for assessing the progress of the project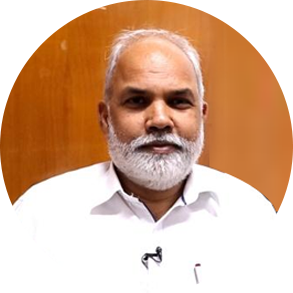 Mr Rajendra Kumar Tripathi
CMD, NHDO
says
In the Rashtriye Awards Divas 2017 we are expecting stake holders like real estate companies , contractors , representatives and land owing and development agencies , Member of Parliament , policy makers ,architects , representatives of banks and financial institutions.
For the mega event we are also inviting our Honourable Prime Minister to address the Rashtriya Aawaas Diwas 2017
Principal Sponsor

Media Partner

PR Partner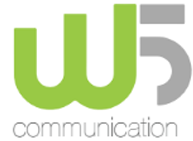 Media Partner

Media Partner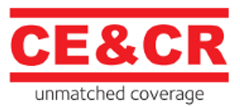 International Partner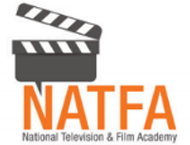 International Partner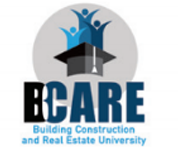 International Partner